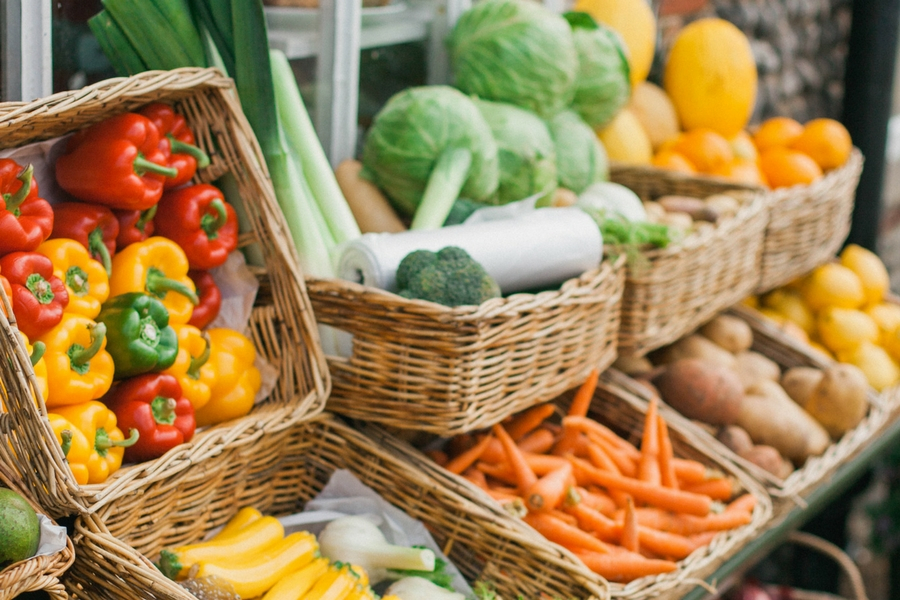 Photo Via: Faith Dwight
Of my my favorite parts of travel is discovering new food. However, I find that going to a new place and not knowing anything about the food can also be really scary and overwhelming. I would never consider myself a 'foodie' and at home I often eat pretty simply and healthy. However, I love traveling to a new city outside of my realm and finding a new food that I adore and can't imagine I have never tasted before.
Whether it's traveling abroad for the first time or even discovering a hole in the wall restaurant right in your own city, I think that food opens us up to new possibilities in a really interesting way.
I hope that you can relate to this feeling and that you've had a similar experience at least once in your life. If not, try something new this week even if it makes you a little bit (or a lot) uncomfortable. You never know…it might even become a new favorite. However, even if it doesn't work out the first time, don't be afraid to try again.
Tip: If you are trying a new type of food it helps to go with at least one other person. Then, you can order several different dishes and if you don't like one, it's not a big deal. When I was in China, my friends and I discovered that this was a great way to try new things. Not everything was a hit, but we always found at least one dish that we really enjoyed.
10 International Foods that Changed my Life:
Garlic Fries in Kitali, Kenya
Fresh baguettes in Paris, France
Homemade cheese for breakfast in Albania
Cucumber Salads in China
Chapati in Uganda & Rwanda
Fish & Chips in England
Chicken tacos in Honduras
Pasta & espresso in Italy
Pupusa's in El Salvador

Shopska Salad in Bulgaria
Something to think about:
What are some of the best international foods that you've discovered throughout your travels? Or, what are some interesting foods in your region, state, or country that the rest of the world might not know anything about?