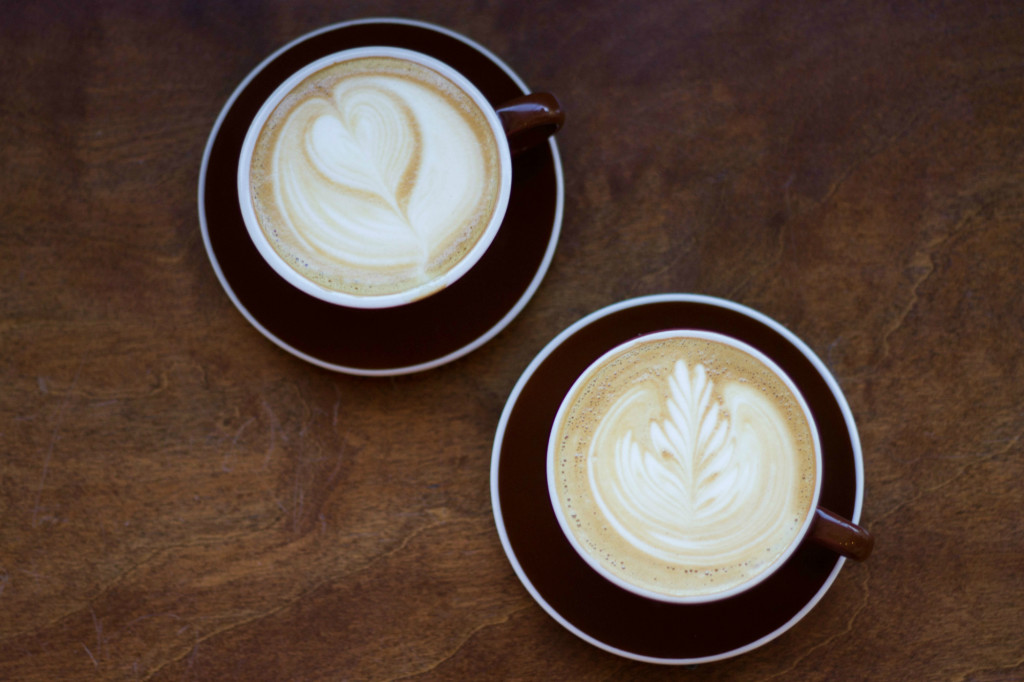 Most of us don't love every little thing that we do on a daily basis. However, how different would our lives look if we really did use each act of work as an expression of love and an attitude of appreciation? Would we actually start to delight in the mundane? Would we suddenly start to enjoy things that before only brought us pain or at the very least seemed mundane?
I won't pretend to have all of the answers…but what I DO know is that the way that we approach a task can change everything!
For example, while I mostly enjoy teaching my lessons there are a few days each month where I would much rather be outside or spending the day reading. However, I've found one thing that changes everything and that's perspective. Luckily I have a window that is right in front of my desk so I have a beautiful view of the sunshine and a lovely tree. Before I start each lesson I take a moment to smile and appreciate the beautiful view outside my home.
Think about the work that is in front of you today. How can you start approaching it with an attitude of love?
What can you do differently in you work this week to really bring out the best that you have to offer. In what ways could you add just a little drop of creativity into your task/project or job and how would that alter everything else that you do? And in all honesty…you might need to fake it at first. Regardless of whether you are feeling excited mentally a smile can still have an incredibly positive impact on your day.
Action step for the day: Take 10 minutes right now and think through either your current day or your day tomorrow. What is one way that you can show your love through the work that you do?
Make it a day that you can be proud of!