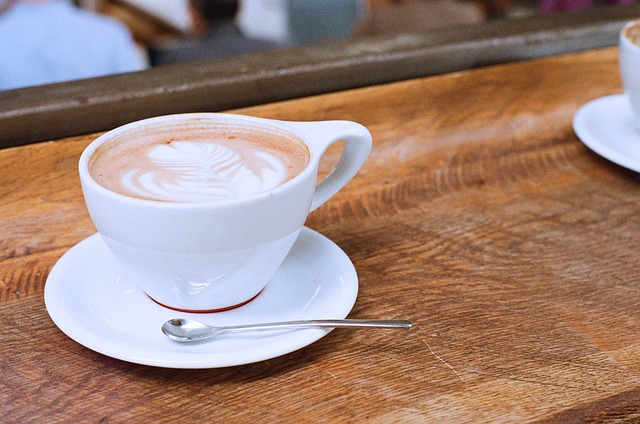 How do you create the perfect morning routine?
While there are a myriad of resources, articles, and books on this topic I think that it can often be difficult to know where to begin. I have compiled some of my favorite ideas and articles about how to incorporate a morning or evening routine that works for you.
If you enjoy reading about what other people do in the morning (as I do) you should really head over to the website "My Morning Routine." Each Wednesday they post the morning routine of a different person (entrepreneurs, writers, artists, and everything in between)  and you can even submit your own!
Another great tool that I love is the 5 Minute Journal. I have actually written a blog post about it so make sure to click below to learn more.
What is the Five Minute Journal?
My Favorite Books about Creating the Ideal Routine:
The key is to be patient with yourself and to be willing to try many different things. Everyone is different and what works for one person might not work for you. Therefore, try out a variety of habits until you find something that you can commit to.
Here are a few suggestions:
Meditation/Prayer
Exercise (I prefer a short walk)
Reading
Coffee/Tea
Tackle a big task
Listen to a podcast
Mantras or Affirmations
Pick one and see how it goes. Don't try and create the perfect routine all at once. Instead, choose one area that you think you'd really enjoy and make it a habit. Then, choose another area and keep working at it until the next area becomes a habit. Eventually, you will have a really nice routine in place that sets you up for success for the rest of the day.
Other recommended articles/resources:
Entrepreneur Magazine: 1o Ways to Improve Your Morning Routine
Why Creating A Meaningful Morning Routine Will Make You More Successful
12 Routines that Top Entrepreneurs Execute Daily
Evening Routine:
I was recently interviewed about my current evening routine and habits. Make sure to click the link below to check it out.
I also did an updated Day In The Life Evening Routine post on the blog recently