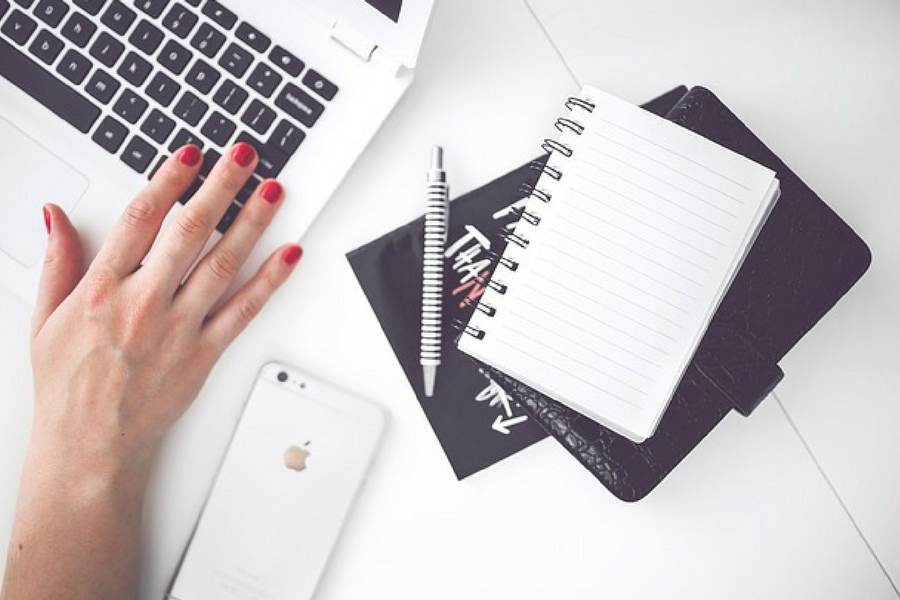 Business Favorites:
Why You Need a True Hobby and Not Just a Side Hustle
There is so much talk on the internet about the importance of having some sort of side hustle. I loved the perspective on this article and I think there is a lot of truth to it as well. Make sure to check it out.
5 Steps to an Insanely Productive Morning
I'm always on the lookout for additional ways to hack my way to a better and more productive morning. Personally, mornings have always been my least favorite part of the day so I really enjoy finding ways to feel both productive and ready for the rest of the day.
Lifestyle & Health:
How to Create a Vision For Your Life
World Music To Add To Your Next Playlist
Travel Favorites:
How to Stay Creative on the Road
An Introverts Guide to the Galaxy: Traveling Overseas
Have you ever wanted to work remotely and travel all over the world? If so, check out this link to "Remote Year." 
I've been following the Remote Year blog posts and I've really been enjoying reading about all of the interesting activities and adventures of the current participants.
Reading Favorites:
Recently, I've been reading Simply Tuesday by Emily P. Freeman & Home Sweet Anywhere by Lynne Martin
Another favorite this week was an article by Scott of Live Your Legend called "I'm Going Off the Grid: Therapy for an Addicted & Over-Connected World." While the internet is a wonderful tool, we all need a break from time to time and this is a great first-hand account.
Hope you are having a wonderful week,
Betsy
P.S. What have been some of your lifestyle and business favorites this week? Are there any particular blog posts, articles, or ideas that have really resonated with you? If so, let me know in the comments below.