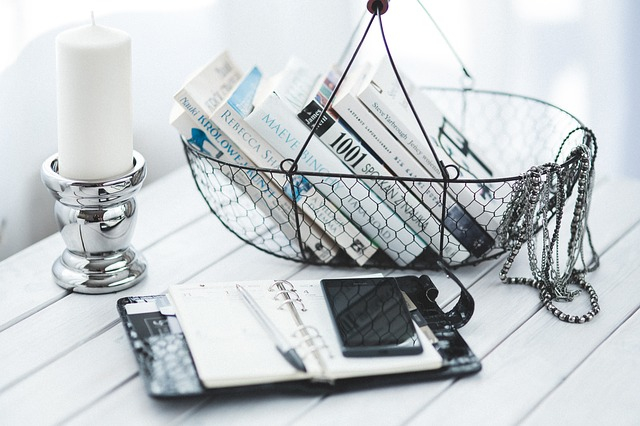 Five Favorites:
Weekly Thursday Post:
Travel: The 6 Things I Do When Planning a Vacation
Planning a trip can often be an overwhelming process. There are always a million possibilities and sometimes it's just hard to know where to begin. This article will give you a few ideas of where to search and begin. Also, keeping all of your info in one spot is really important. I do this either by emailing travel info to myself and then storing it in a specific travel folder in Gmail.  Or, I also like to use the Notes app on my computer.
Happiness: Making Time for Your Passions Outside of Your 9-5
I loved this article because it's extremely actionable and simple to follow. I'm sure that we all have at least one hobby or project that we would love to take up in our free time. Read through this article for a few tangible tips about how to actually make it happen.
Productivity: How to Be More Productive (Vivianna does Makeup)
This one is a video! So, if you are more of a video person than an article person, make sure to check this out. Vivianna is one of my favorite YouTube bloggers and she has some really helpful videos about organization and productivity. She also has a delightful British accent!
Social Good: Why Clean Water is Life
Nearly 160 million drink straight from rivers, lakes, ponds and irrigation canals; anything else is too expensive or inaccessible. But it's all there is.
The choice is not just between safe or unsafe water. It is between waterborne disease and dehydration.
About 1.8 million people die every year from easily preventable water-related diarrheal diseases; 90% of these are children under 5, and most live in developing countries, according to the World Bank.
Make sure to read the full article to learn what Compassion is currently doing to help solve this problem!
Favorite new book: All The Light We Cannot See
I'm sure that you've already heard a lot about this book. But, if you haven't read it yet, I would highly recommend it. It is certainly worth all of the hype. It's a beautiful story and the writing is incredible. Oh, and if you're wondering…what is it about? The book goes back and forth between two characters. The first is a young Parisian girl who is blind and living with her father. The second is a young orphan boy named Warner with a knack for mechanics and engineering. The setting is France & Germany during World War 2.
Have a great weekend & make sure to check back on the blog next Tuesday for the next chapters of our book club.
Photo Via: Pixabay