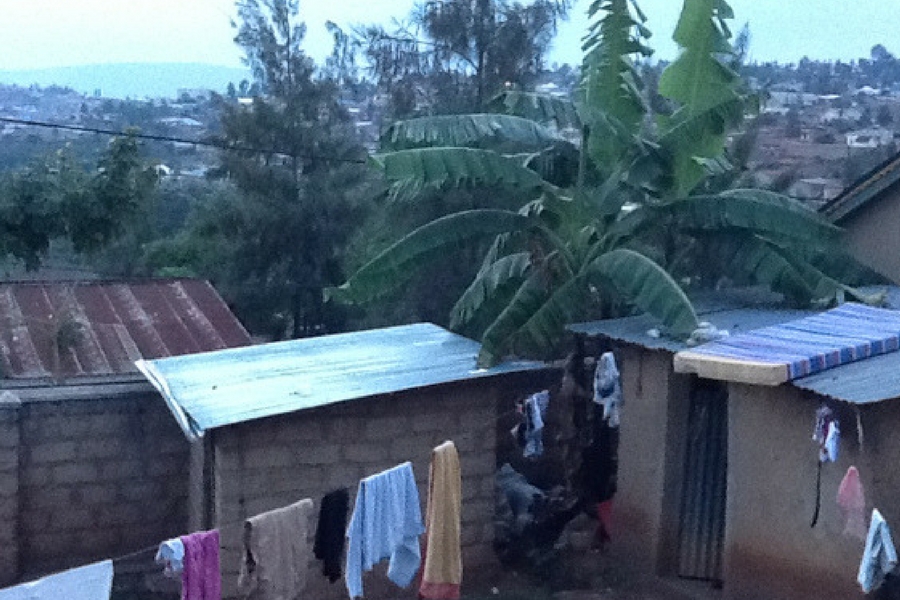 Hello Friends! Thanks for checking out our notes and thoughts from Chapter 1. What did you think of the first chapter? Was it overwhelming, shocking, a little uncomfortable? I know that these are all emotions and thoughts that went through my own mind.
I always keep a pen with me while I read and as I went through the first chapter I marked a few of the key points that I wanted to remember as well as thoughts or words that really struck me.
To help us more greatly understand the movement and all its components, he gives us a primer on the Hindu system. When Mahatma Gandhi galvanized the nation over sixty years ago and won national independence from the British, the caste system's practice of "untouchability" was declared illegal. But the new laws were inadequate and never enforced. The permanent branding of the Dalits and other "low-case" people remained firmly in place. Separate drinking fountains. Separate bathroom facilities. Denied access to restaurants and hotels.
Dalits & The Caste System:
Dalits are expected to perform the most base of all social functions:
caring for human waste, animal waste, and discarded trash
Dalits are not considered human
They get no education
They are used and abused
No protection from law enforcement
No access to the courts
No political voice
No hope of upward mobility
Take a moment and imagine that this was your life. How would it feel to know that rising above your current circumstances was an impossibility?
How would it feel to be entirely discarded and unseen by society?
To witness family members or friends abused and mistreated? While this is a reality that few of us reading this will experience firsthand, it's an injustice that deserves to be corrected and alleviated. I also loved the following quote, what about you?
The picture may not be clear. The "how-to" seems incomplete, but the vision is compelling. It touches you deep within your heart and there is only one choice: the way of obedience. Am I willing to move forward, believing God and His Word about faith, or do I sit on the sideline until all the questions are answered, all the doubts are cleared up and all the risks eliminated?
DO WHAT YOU CAN
WHERE YOU ARE
WITH WHAT YOU HAVE
It all comes together. Combine affection with nutrition with caring and competent teachers in an environment of support and encouragement. Then put all that on a strong spiritual foundation and children who would otherwise be cast aside or abused by a vicious system can become all they are meant to be

Pipe Village got to us. Something powerful is stirring deep within us. It's clear to us all: I think we have just seen history in the making

For the next few days, we travel from slum to dump site to schools. We talk to teachers and administrators and more students. We listen to their stories. We tour the slums. Every visit confirms what we saw the first day we arrived. It is more than sensory overload. It leaves us with just one thought: how lives are being radically transformed through the power of education brought to communities where, before, there was none.

From that day to this, I have become a student of this movement that is transforming a nation

Wow! With that being said, here are a couple of next steps for this week.
Action Steps:
Read Chapter 2
Check out the following organizations
Organizations to Check Out:
The A21 Campaign
International Justice Mission
Dalit Freedom Network
Abolition International
 P.S. As usual, check back on Tuesday for thoughts, quotes, and ideas on Chapter 2.
What were your thoughts after reading this chapter? Were you familiar with the Caste System and the Dalits?