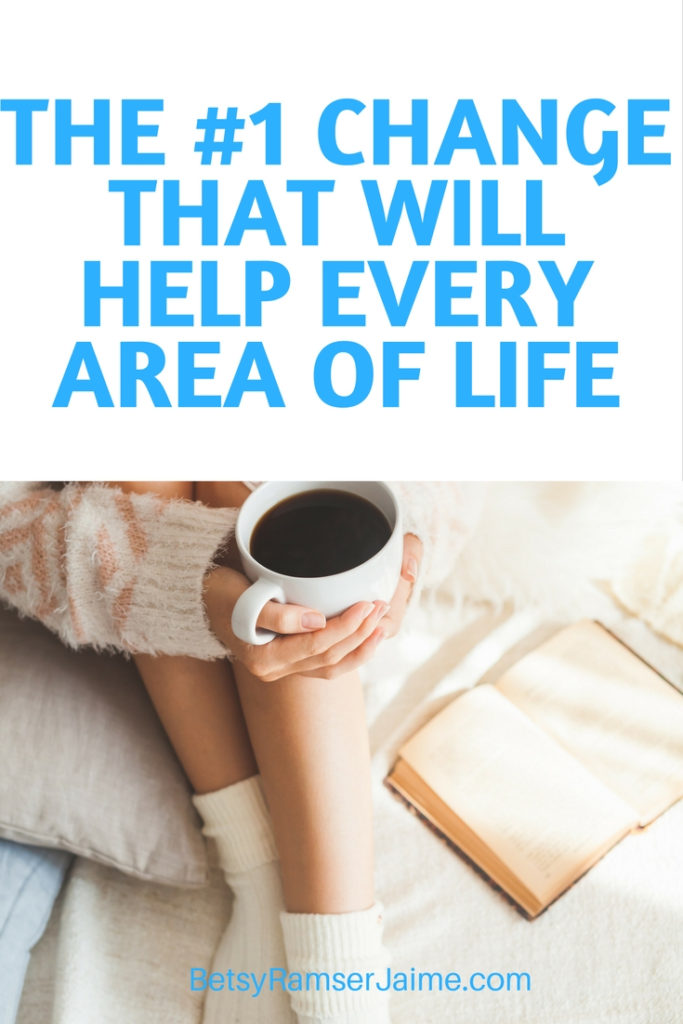 Personal Integrity: What is it and why do you need it?
For the past few years, I've been hearing about people having a 'word of the year.' Unfortunately, I've never really been able to stick with it. Maybe I've just been picking a word that doesn't resonate enough with me. I don't know. Whatever the reason…it hasn't worked.
However, this year I've decided to try again and I've chosen the words, 'Personal Integrity.' If you're at all familiar with Lauren Handel Zander or the Handel Group then you've probably heard this a million times. If not, it's pretty simple.
Personal Integrity: Keeping promises to yourself
I'm someone who is great at keeping my word to other people…however, until fairly recently, I had a real issue with keeping promises to myself.
I've been working with a fantastic coach named Dominika and this is something that we've continued to return to. The problem with not keeping promises to yourself is that over time you lose the ability to trust yourself. And, as I've found when you stop trusting yourself, you start to lose confidence in yourself as well.
So, if you are like me and find it hard to keep your own promises…here are a few tips that have really helped me:
Start small: For example, journaling for 5 minutes right before bed.
Find an accountability partner: Have a friend or family member check in with you for the first few days.
Track your progress: For example, I do this with yoga. My goal is to do yoga 3 days a week. So each day that I reach my goal I make a big X on that day in my monthly calendar. At the end of the month, it's fun to look back and see what you've accomplished.
Also, I am currently going through the Handel Group's online course. 'Inner U: A Digital Course to Design Your Life.' I'm still in the first section of it, but so far I'm loving it. It contains audio's as well as questions and topics that you can reflect on.
Also, Handel Group founder, Lauren Handel Zander has a new book out that I'm excited to check out as well. The paperback version comes out in April!
As always, if you have any questions you can feel free to email me at betsy.ramser@gmail.com
Personal Integrity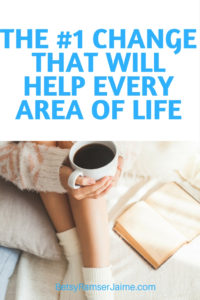 If you enjoyed this post, you might also like these:
The #1 Way to Make 2018 Your Year
How to Prep for the Week Ahead
5 Ways to Improve Your Monday's