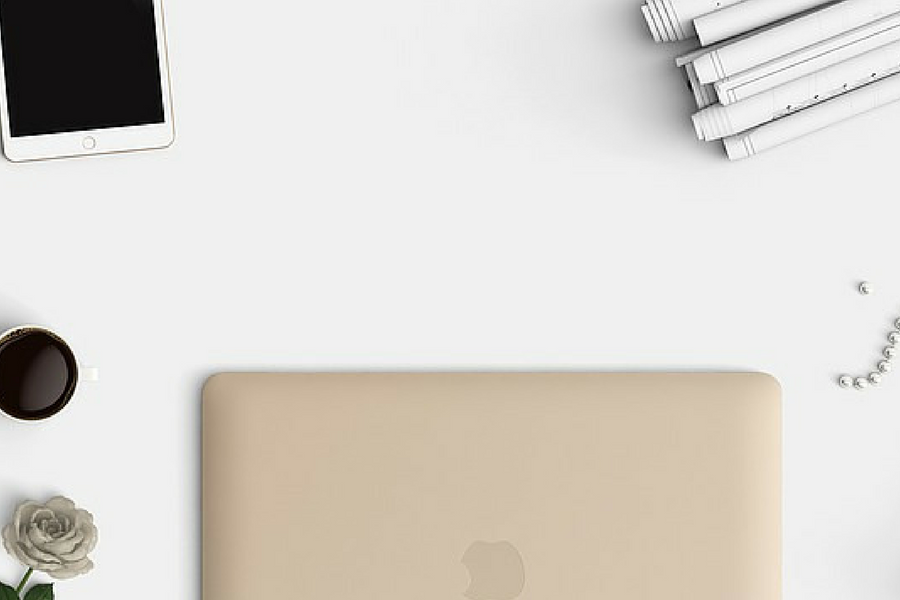 Weekly Thursday Post: 
Productivity Hacks & Favorites from the week
Hello Friends! Hope you are having a wonderful week. As usual, here are a few of my recent favorite posts and things across the interwebs. This week has been long and yet exciting for me because my husband and I will be leaving on a cruise in a few days. We will be making stops in Honduras, Belize, and Mexico. This will be my husbands first cruise so we're both really looking forward to it!
Travel: 7 Travel Tools I will not shut up about
Happiness: Can helping others help you find meaning in life?
One of the most important takeaways from this article was, How to increase your sense of meaning? The three key suggestions that they included were: start small, make your helping count, and take time to thank others. To read more in depth make sure to check out the article.
Productivity: Productivity hacks to achieve more with less
Social Good:  Jessica Jackley: Tapping into the Inner Entrepreneur
Favorite new book: Breaking Busy
If you're feeling overwhelmed and constantly find yourself using the response, 'I'm busy' then please please please take a few minutes a day to check out the book Breaking Busy. The storytelling is so authentic and the author also includes so many tangible ways to implement the content and ideas.
Favorite Podcast: The Big Leap Show 
If you are interested in women in entrepreneurship then this is the podcast for you. I've loved each of the episodes so far but if you're checking it out for the first time I would highly recommend the episode with  Natalie Bacon of The Finance Girl.
P.S. What have been some of your favorites from this week or month? Do you have a favorite podcast that you've been listening to recently? Let me know in the comments below.
Photo Via: Jensine Lee