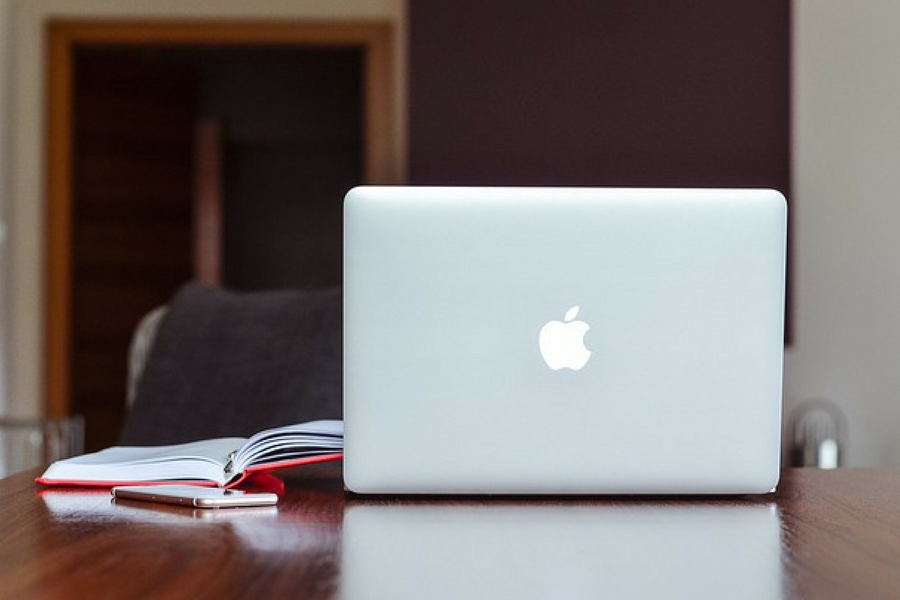 Productivity Favorites: Happy Thursday, friends! Here are some of my Productivity favorites from this week!
Productivity: My Morning Routine with Chris Guillebeau
As you have probably realized, I love reading about morning routine's and anything that can create more space and productivity in life. However, I especially loved this one for a few reasons. First, Chris Guillebeau is one of the first writers/people that I have consistently followed online for the past 10 years. Second, he has a new book that just came out.
It's called Born For This and I can't wait to start reading it. If you haven't read his other books they are all amazing. Oh, and another interesting fact about Chris is that he has traveled to every country in the world!
Happiness: How To Get Everything You Want In Life
Sean Ogle of Location 180 is fantastic at writing in depth self-improvement blog posts. This one asks some really great questions to make sure that you are on the path that you want to be on. If not, this will provide some good direction for you and will be a nice starting point.
Travel: Problems Don't Define A Place, People Do: A Journey Into Uganda
Goals: Spring Cleaning for Goals: 3 Ways To Keep This Years Dreams From Dying
This article is from Fizzle which is a great resource for anyone interested in small business and entrepreneurship.
Favorite new book: The Achievement Habit by Bernard Roth
Bernard Roth is an Engineering professor at Standard and is also a co-founder of the D.School. I've been waiting quite a while to get this book from the library and it is 100% worth the wait (at least the first few chapters that I've read so far).
Here's one of my favorite quotes so far:
If you stop labeling the world, your job, and your life, you may find that an amazing trajectory is there for the taking -Bernard Roth
Click To Tweet
Favorite Podcast:  Building a Story Brand with Donald Miller (Ep. With Claire Diaz Ortiz)
6 Steps to Accomplish More in Less Time
What about you? What were some of your favorites this week?
Photo Via: Pixabay