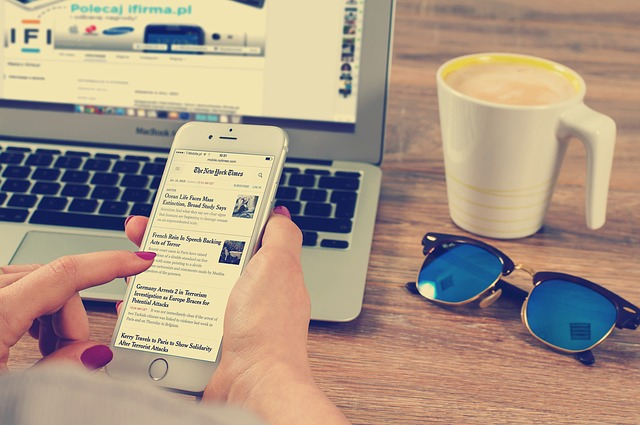 Refresh Your Week:
Hi Friends! I hope you are all having a great Thursday. I'm back with some of my favorite blog posts, books, and inspiration from the week.
Happiness: 9 Habits Happy People Ditched a Long Time Ago
The first habit, 'they don't compare themselves to other people' is one of my favorites of the 9 habits. I know that embracing just this one habit can make such a positive difference and will save you so much time and worry.
Productivity: The One Question You Need To Ask Yourself When Looking For Better Work-Life Balance
Travel: Photos to Make You Want To Go To Puerto Rico
If you are looking for a great travel blog to check out, A Dangerous Business is one of my favorites. The Puerto Rico photos are from her blog.
Social Good: Elsa's Story: Slavery Does Not Define her
Favorite new book: I'm still reading 'Getting Things Done' and 'Breaking Busy' Both are great!
Side Note: If you plan to implement even a small amount of the tips and suggestions in Getting Things Done…know that it is a huge amount of work. I haven't done everything that David Allen suggests in the book, but what I have done has been wildly helpful!
Favorite Periscope: Make Monday Meaningful with Bailey Robert
Bailey is the one Periscoper that I try to never miss. She does a scope each Monday afternoon called "Make Monday Meaningful' and she talks all things grad school, books, faith, PowerSheets, lot's of other fun stuff
Quote: I am an old man and have known a great many troubles, but most of them never happened. – Mark Twain
Hope everyone is having a great week!
What were some of your favorites that you enjoyed to refresh your week? Have you been reading any good books? Let me know in the comments below.

Photo Via: Pixabay