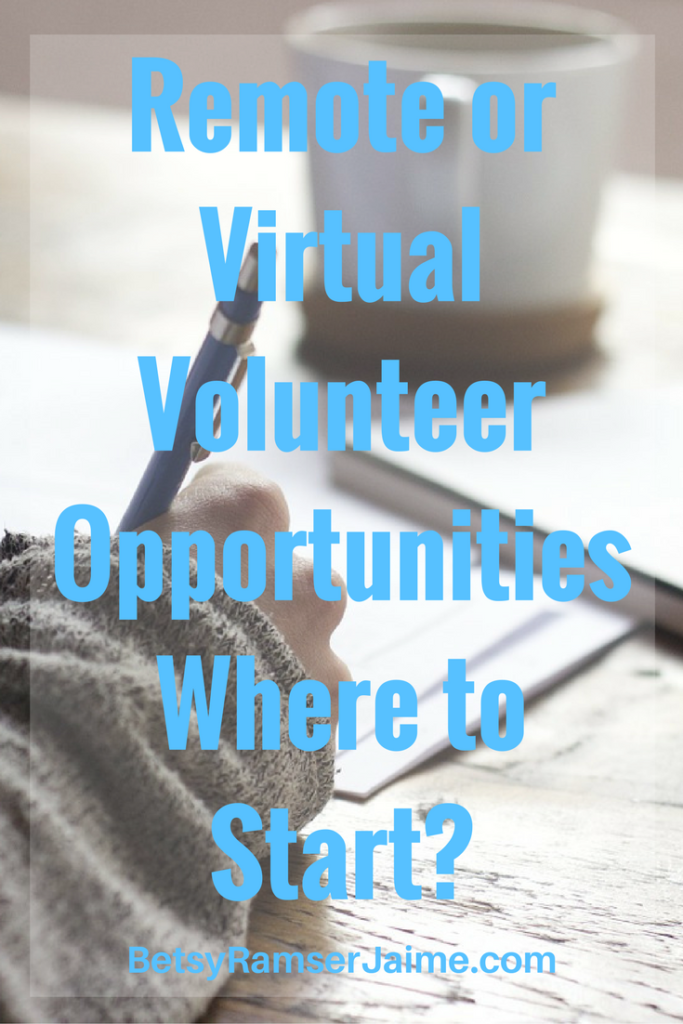 Remote Volunteer Opportunity
Since I started volunteering with the microfinance organization Zidisha, I have received so many questions from friends and blog readers about 'remote/virtual volunteering.' I'm sure that many of you would love to volunteer at least an hour or two of your time each week…but you probably have no idea where to start.
If that's the case, here are some ideas to get you started. However, before even find an organization ask yourself a few questions:
How much time can I commit each week or month to a Remote Volunteer Opportunity? (1 hour, 2 hours, 5 hours)
Some organizations are flexible and will let you choose how much you volunteer. However, others may have a strict volunteer program that will require you to commit to a set day/time each week or month. It's important for you to know ahead of time what you can commit to.
For example, if you find an organization wants a volunteer who can commit 10 hours a week but you know that you can only offer 2-3 hours a week, keep looking, there are thousands of opportunities! It just requires some commitment to keep searching and find the right one.

Will I need any training to prepare for this Remote Volunteer Opportunity?
Each organization and opportunity is different. Some will allow you to start right away while others will ask you to complete a short or even extensive training to provide you with some additional skills. If the organization does require training, make sure that you have the time needed to add this into your calendar.
How long do I want to commit to? For example, are you looking to do this for a few months, a year, or long-term? If you're not sure, microvolunteering might be a great place to start just to get a feel for different options.
If you're in school, maybe you're looking to volunteer for a semester. Or, perhaps you're a professional whose not enjoying your work and wants something outside of your job that you really love, and allows you to give back.
Also, like I mentioned, if you prefer to volunteer on a project to project basis just completing short tasks for different companies, microvolunteering could be the way to go.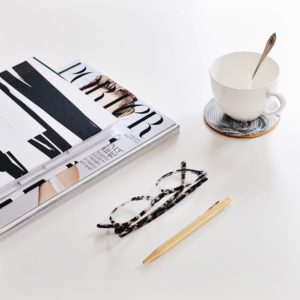 What skills can I offer?
Either hard skills: accounting, planning, organizing, training, etc.
Soft skills: listening, talking with people, etc.
You may not realize it but there are sooo many remote volunteer opportunities! This means that finding a way to narrow down your search results is really important. Just like searching for a new job, if you Google, 'Remote Job' you will probably find millions of results, but 99% of them will not fit your skills, experience, or interests.
The more specific you are the better!
Also, if you're thinking, 'I don't have any skills..' you're WRONG. Try asking friends, colleagues, or family members what they think you're good at. For example, maybe you have a friendly voice and are great at answering the phone, or you're the most organized person in your family.
Remember to really think this through before Googling, otherwise, you might feel overwhelmed with options.
What issues do I care about most?
Hopefully you find an opportunity that fulfills you. First, and foremost, it's important that you really care about the problem or opportunity.
If you're not sure, ask yourself these questions, 'What makes me really angry?' or 'What gets me really excited?' or 'What difficulties have I overcome that I would like to help others with?'
For example, if you love kids, try teaching ESL to kids around the world. Or, maybe you didn't have a supportive family and want to mentor young women who don't have much support either.
If you can find a position that intersects with the skills you already have (or are developing) and is with an organization or cause that lights you up, this is the ideal fit.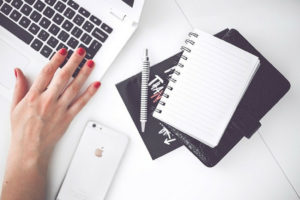 Just to Recap: Start by answering these questions.

1. How much time to I have to commit each week/month? (1 hour per week, 10 hours a month, etc)
2. What training do I need?
3. How long can I commit? (1 month, 3 months, 2 years, etc)
4. What skills do I currently have?
5. What issues/problems do I care about most?
What Next: Now that you've narrowed down what you want, check out:
Both of these sites have thousands of opportunities so make sure to narrow it down by selecting a field or a few fields of interest.
If you enjoyed this post, make sure to share it and stay tuned, as I will be sharing a future post with specific remote organizations that you can volunteer with!
P.S. If you have any other questions about volunteering you can always send me an email at betsy.ramser@gmail.com
Remote Volunteer Opportunity