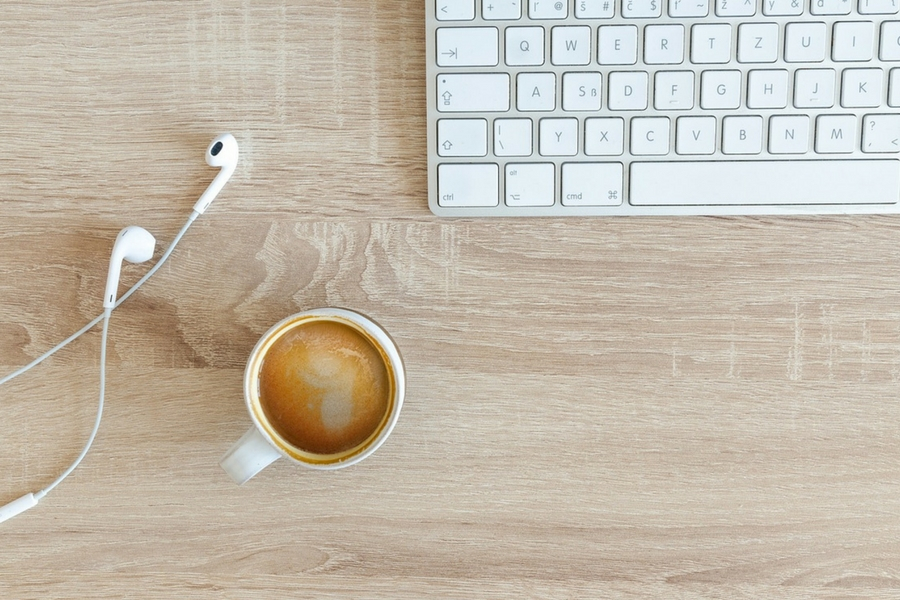 Some September Favorites…
Hello friends, today I'm joining in with Bailey from Brave Love blog in the 2015 Blog-tember challenge. If you're not familiar with Brave Love make sure to check it out. Bailey is one of my favorite bloggers and I love reading her posts.
Today's Prompt:
What are you up to currently?
I am currently…..
Reading….The Royal We by Heather Cocks & Jessica Morgan
Drinking….Panera Dark Roast K Cups & Green Tea
Watching…Ladies of London on Bravo (I think that has influenced my tea consumption this month) & Criminal Minds
Thinking about…Positive Psychology. I'm taking a class through UNC-Chapel Hill and I really look forward to it each week
Eating….lot's of salads and greens (it's still summer weather in Florida)
Planning…an upcoming cruise for 2016 (Caribbean or Central America)
Learning….Mandarin on Memrise
Listening to…Taeyang station (or just K-pop in general) on Pandora
Loving…the start of football season. As a born and raised Ohioan  (go buckeyes) and as a Florida alum (go gators).
Excited about…the end of my no shopping for a year ban in less than a week
Pinning.….anything travel. I've had wanderlust on the mind lately
What about you? What are some things that you are currently loving this month?