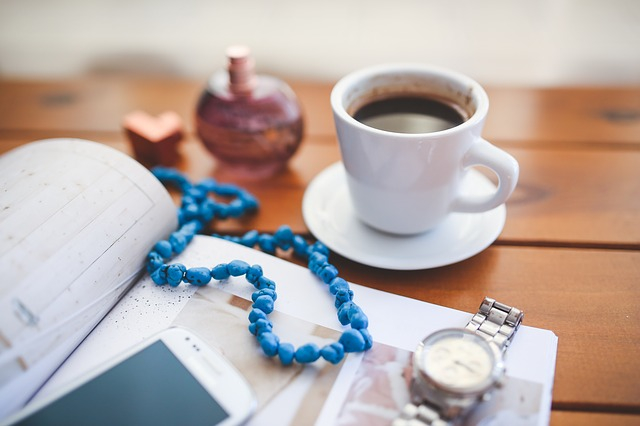 Weekly Thursday Post:
Favorites from the week
Hello Friends! Once again, I'm back with some favorites for this week. I'm feeling so refreshed and excited after my vacation last week and I hope you all are having a wonderful week too. If not, take a few minutes for yourself and check out some of my favorite articles from this week.
Also, don't forget to check back on Tuesday for our next post on Chapter 5 & 6 of Why Not Today for the Social Change book club. We will continue reading 2 chapters each week.
Travel: 30 free things to do in New York City
If you've ever been to NYC then you know that it seems as though everything is crazy expensive. This article should give you some good suggestions to help you stay within your budget and still have a great time.
Happiness: How Much Money Is Enough?
Productivity: 21 Ways to Make Life Simpler
Favorite New Book: Breaking Busy by Alli Worthington
Favorite Podcast: What Should I Read Next? with Anne Bogel
If you are in need of a new book suggestion I would highly recommend this podcast. Anne Bogel is the blogger behind Modern Mrs. Darcy and she probably reads more books than anyone. In her podcast she interviews a different guest each week about both books that they like and don't like and then she plays literary matchmaker by suggesting a few books that she thinks they might enjoy.
Quote: "I have to remind myself, I don't want one hard conversation prevent me from a life I know is going to be a happier life for me" -Caroline Winegeart of Made Vibrant
Hope you are having a wonderful week!
Photo Via: Pixabay
P.S. If you have any other types of favorites that you would like me to include in future posts, feel free to leave a comment or send me a tweet @betsyjaime on Twitter.