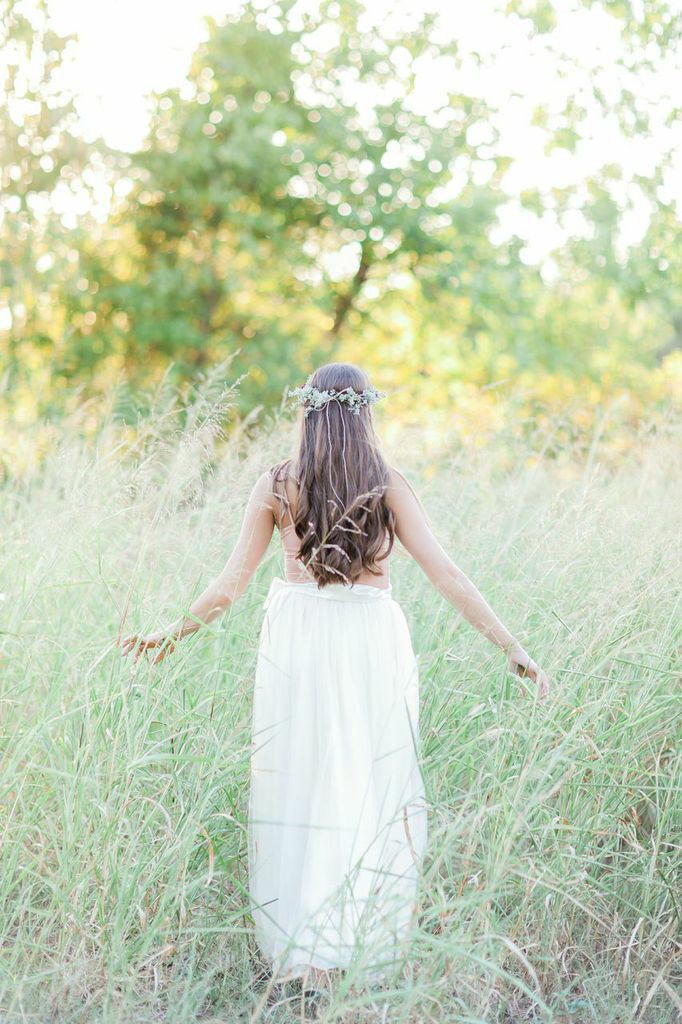 In September of 2014 I made the decision to stop shopping…for a year. No clothes, no makeup, no accessories. I had to use what I already had in my closet.
As a result, I used the year to de-clutter the things that I didn't love to make room for the things that I love the most. Was it rewarding and worth doing? Absolutely! Was it really really hard? Yes! In fact, I had to do a whole lot of un following on Instagram. At least for the year. I also had to go through my email inbox and unsubscribe to all of the clothing websites.
In addition, even though I wasn't buying anything I went through what I already had to make sure that I only had items in my closet that I truly loved. It doesn't matter how much you spent on or how good of a deal it was…if you don't like it and you dread wearing it…take it to Goodwill. You never know, someone else might absolutely love it.
What is the point? Why did you do this?
The fact is that our clothing and our stuff says a lot more about us than simply our style preferences or choices. The fervency with which we cling to our possessions sends a message to the world about where our heart is.
Sometimes we get so caught up in filling our lives and houses with stuff that we forget to also fill our lives with memories, experiences, and people. It doesn't have to be all or none, but we do need to find a healthy balance of both.
Where do you start?
While I haven't participated myself, I have heard amazing things about Nancy Ray's Contentment Challenge. If you are looking for some structure and guidelines, this might be a great option for you.
Photo Via: Lillie from Redeeming Love Photography