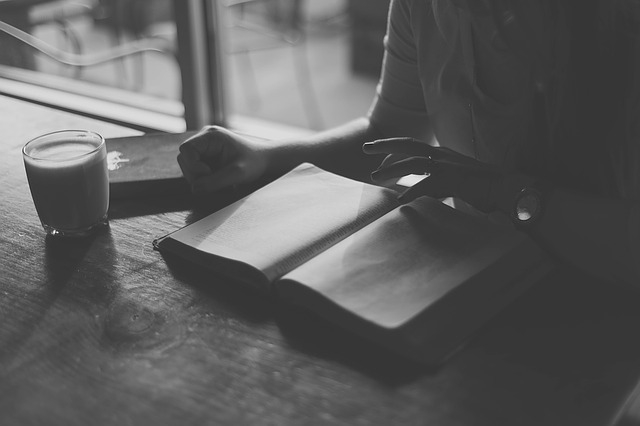 Hello friends. We are just about finished with the book and will be wrapping things up next week. This weeks reading was exciting because it allowed us to see the results of many years of hard work, money, and nations working together.
The beginning and the middle are always incredibly difficult because we just can't see or know how things will eventually turn out. We often enter into projects wide-eyed and optimistic but eventually we often lose traction and find ourselves discouraged and unsure if we will ever see the types of results that we had envisioned at the beginning.
If you're currently in the beginning either of a job, a project, or a desire to get involved in one of the organizations that we've talked about over the past few weeks, take advantage of the fire and excitement that you have right now. Think about your vision for the long-term but also make sure to take things day by day and to have short-term ideas and goals as well.
If, however, you're in the middle phrase, don't be discouraged. Look to the examples that we read through this week and know that big dreams, goals, or ideas often take years to come to fruition. Just because you are not seeing the results that you had anticipated does not mean that you are doing it wrong or that you're not working hard enough. Be patient.
Enjoy the last week of our book club! Hopefully you've enjoyed these posts each week and I pray that you've been able to use this book as a way to learn and grow.
Book Club Action Steps:
Finish the book: Chapters 14, 15, & epilogue
Go online and check out some of the organizations that are listed in the back of the book
Think about this question: What has been your greatest takeaway from the book so far? What have you learned?
Photo Via: Pixabay