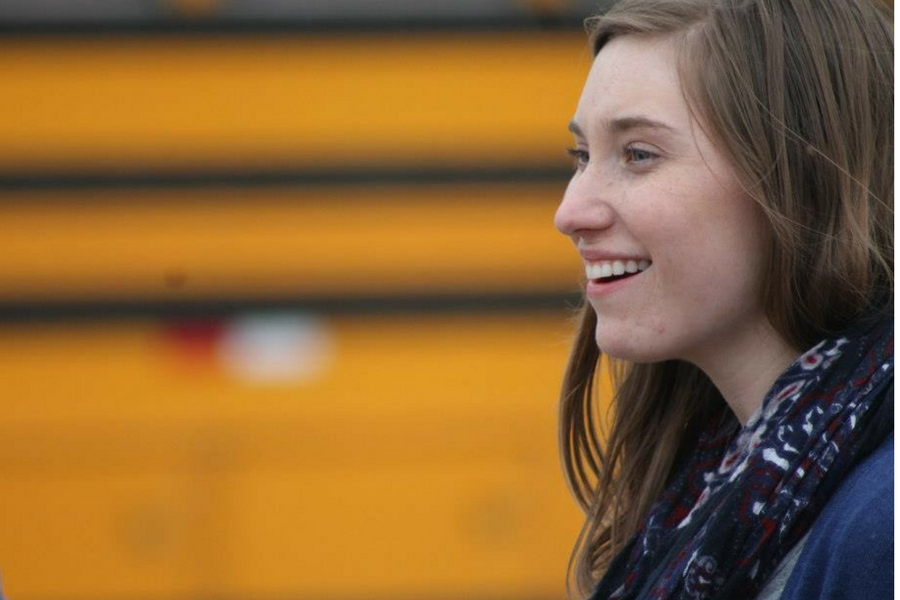 Social Change Book Club: Week 1
This week we will be starting the first chapter of the book "Why Not Today." I finished reading the first chapter yesterday and I can already tell that I am going to learn so much from this book.
Even if you aren't able to read along with us, I would encourage you to check back for these weekly updates. I will be including some highlights, favorite quotes or passages, and actionable steps and resources if you would like to become involved with the organization in the book or similar organizations.
You might be wondering…so what is this book about and why should I read it? Great question. Here is a brief summary from Amazon that I think gets to the core of what it's all about.
In a hotel room in Bangalore, a California pastor wrestles with God—and himself . . .

"I draw in a long, slow breath of Indian air. The room is dark and still. I have only one thing more to say: 'Lord, I'm in. I am so in.'"

When Matthew Cork, lead pastor of a church in a comfortable corner of Orange County, first encountered the Dalit (untouchable) people of India on a visit to Hyderabad, he was shaken to his core. Children begging at the airport. Elderly women sweeping gutters. Families living in discarded concrete pipes. He learned of the systemic bondage they had been in for thousands of years.

As Matthew came face-to-face with this suffering, he knew God was summoning him to help. He knew that the greatest hope for the Dalits lay in educating their children—something long closed to them. So God gave Matthew a vision that would transform him and his church, taking them on a journey from the suburban comfort of the US to the slums and villages of India.

Today a new movement is sweeping over the world, a movement to set oppressed people free—free from slavery, sex-trafficking, poverty, and political and social injustice. Why Not Today is an invitation—and a challenge—to join in the efforts to bring freedom and hope to people suffering all over world.

Perhaps God has stirred a passion in you to help the poor and overcome injustice. This story shows what God can do when we are willing to respond to that stirring. Why not start today?
I think that the best books are often those that captivate us with story but that also instill within us a deep need for action. Although I've been to many third world countries, I have not stepped foot onto Indian soil. In all honesty, I'm both excited and reluctant to read this book because I'm sure it will shake us in some really uncomfortable ways.
If you hear the words 'sex trafficking' and 'caste system' and feel sick to your stomach, angry, frustrated, and heartbroken then please join me in reading this book. While none of us can eradicate these problems alone, we can each learn more about the root of the problems, and each take small steps. What if we each helped 1 child in India? And what if hundreds or thousands of us did the same? How radically different would the world look to the next generation of Indian children?
Next week I will be posting some thoughts, quotes, and other ideas from Chapter 1. Make sure to check the blog every Tuesday for weekly updates about the book. We will be reading 1 chapter each week.
What social change issues are most important to you?
Action Steps for this Week:
Buy Why Not Today or check it out from your local library
Start reading: If you can, read the intro and chapter 1
Come back to the blog next Tuesday for an update on Chapter 1
Photo Via: Amanda Bennes