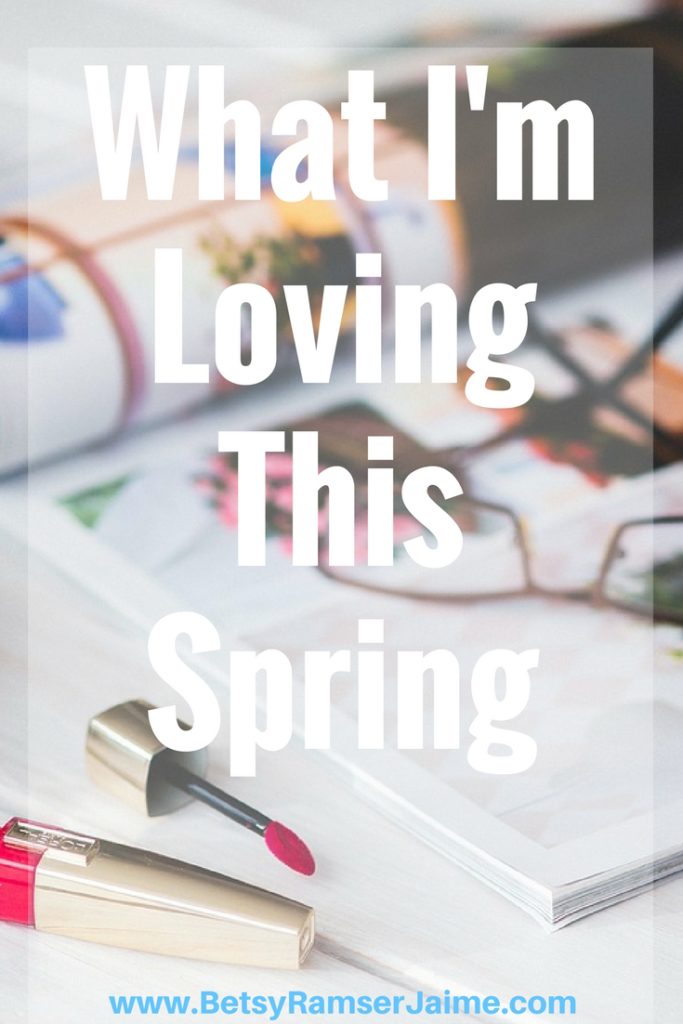 Spring Favorites:
Hello, friends. I hope you are enjoying some warmer weather as we make our way into spring. I haven't been doing a lot of book reading this month, however, I have read some amazing articles on productivity, happiness, and living well.
Since I haven't done a favorites post for quite some time I thought that it was clearly time to update you on some of the best articles and ideas that I've found across the interwebs.
This is a must read for millennials. This is such an insightful piece and it addresses some important questions and ideas that we should be considering. Are we really appreciating our experiences? Or, are we too focused on taking an Instagram worthy photo to truly recognize the wonderful experiences set before us?
Do you struggle with indecision, or, are you about to make some big life changes or decisions? If so, this piece offers some great and tangible tips and advice.
This article was written by Chris Bailey who is the author of the great book, 'The Productivity Project." I almost always listen to music when I'm writing or doing reports for my job so I was instantly intrigued and curious.
Here is how the author Dan Dowling suggests that we start,
To get started, take an hour tonight after work to do some journaling, and reflect on the activities that energize you most. Start your list first with the things you actually love to do in an average week. (If you don't normally go squirrel-suit skydiving on an average week–or have never even tried it–don't add that right away.) Then work out from there, if you're coming up short, think about what you used to do on an average week–when you were a kid, back when having fun was okay. Write those down.
A Few Other Random Favorites:
March Madness
Yoga With Adriene
PowerSheets
Technology free walks
What about you? What are some of your Spring Favorites or favorite articles? Let me know on Instagram @betsyramserjaime