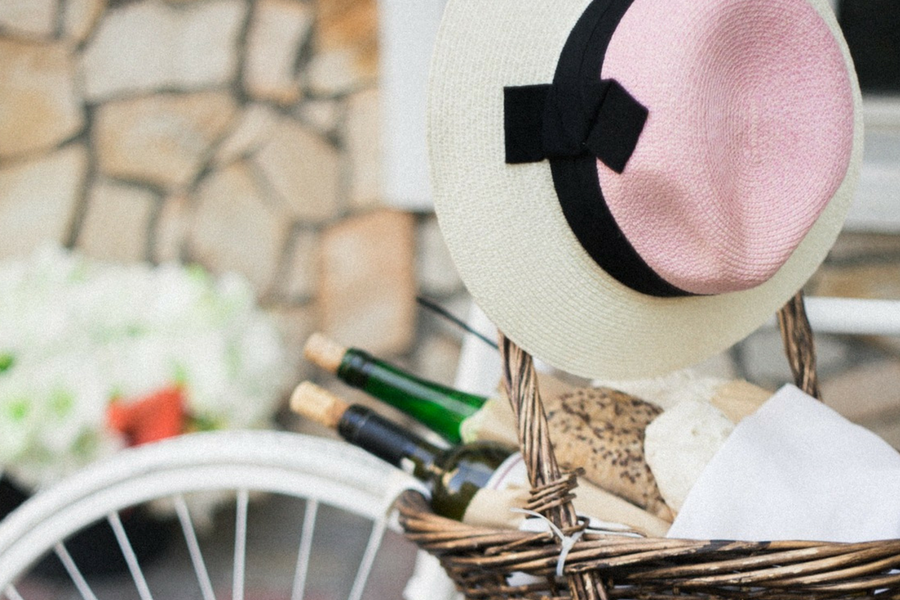 Summer Favorites:
10 Experiences that Prove Experiences Bring More Joy Than Stuff
http://bemorewithless.com/experience/
This is a subject that I've been thinking about so much over the past few years. The older I get the more I come to realize that I rarely remember the stuff that I bought years and years ago, however, the experiences and adventures never cease to leave my mind. In the short-term the 'things' can be so enticing but I know that over the span of a life, the experiences are truly what is more important.
What Yoga can teach you about entrepreneurship
http://www.entrepreneur.com/article/249758
I was drawn in immediately by this title since it covered two of my favorite subjects, 'entrepreneurship' and 'yoga.' And even if you're not an entrepreneur the tips are those that would be valuable for anyone! To give you a sneak peak…the first one is 'Relinquish Control.' Ouch, I know, that's a tough one for most of us.
Discovering your Mission
http://gritandvirtue.com/discovering-your-mission/
17 Things Really Successful People Never Stop Doing
http://www.inc.com/bill-murphy-jr/17-things-really-successful-people-never-stop-doing-ever.html
Amp Up Your Morning Routine In 7 Simple Steps
http://www.integrativenutrition.com/blog/2015/08/amp-up-your-morning-routine-in-7-simple-steps?utm_channel=UnpaidOwned&utm_source=IINTwitter&utm_medium=Social&utm_campaign=IINBlog
If you've been following the blog for awhile then you probably know that it's impossible for me not to read an article that involves tips to improve my morning routine. Plus, as an IIN graduate myself, I had to check this article.
I'm Currently Reading: Lizzie & Jane by Katherine Reay
I'm Currently Drinking: Coffee from The Bean Box
I received the bean box as a gift and I was so impressed. If you are ever in need of a gift for a coffee loving friend, this is the perfect choice. It's a subscription box with a variety of coffees. You can either send a single box or continue the service.
I'm currently Learning: Positive Psychology through UNC Chapel Hill
Friends,  if you want to learn more about happiness or simply want to add a little more happiness to your life, because, don't we all…you MUST check out this class. Dr. Barbara Frederickson is the professor for the class and I think I could just listen to her talk all day long.
What about you? What were some of your summer favorites from this month? Reading any great books? Enjoying the sunshine? Let me know in the comments below.