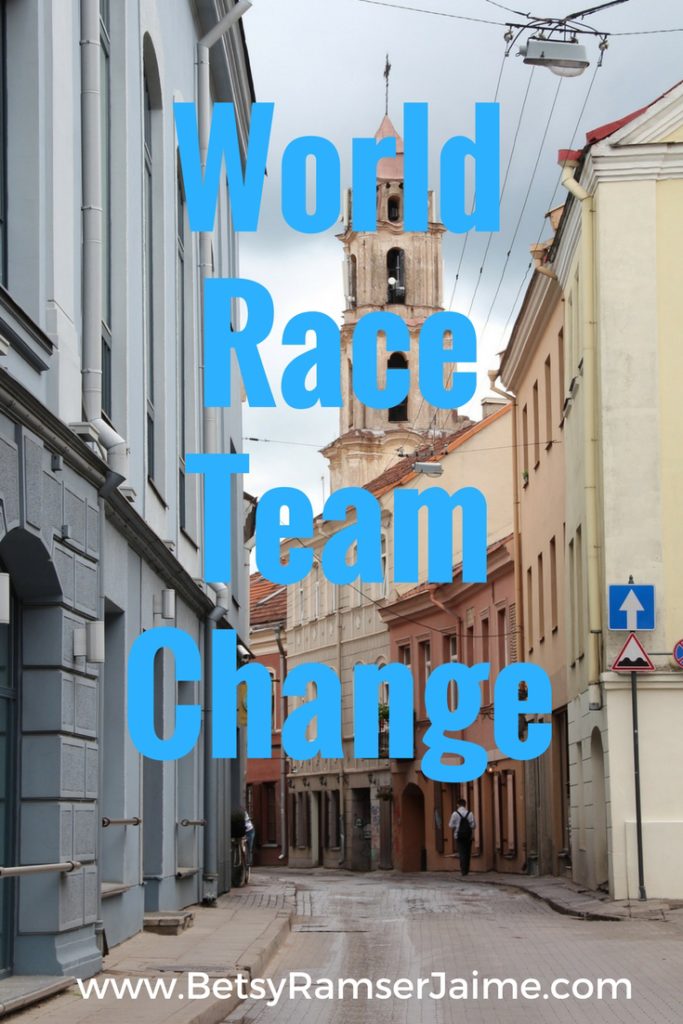 Uh oh…not a team change.
Let's be honest. Change is hard and I will be the first to admit that initially I was less than thrilled about this sudden team change. I didn't see it coming at all and for a few hours I just felt as though I had been punched in the stomach.
My original team had been like a little family. Our personalities blended together well, we worked as a team, and overall we just loved spending time together. It's a challenge to break away from something when it seems to be working so well.
Anyways….as difficult as it is. It's time to move on.
Here is my new all female team that I will continue to travel the world with for the next few months. I really love these women and I am so excited to work with them this month in Ruse, Bulgaria. Last month the entire squad was together in Albania and next month we will be heading to Romania. The rest of the year will consist of three months in Africa (Kenya, Uganda, and Rwanda) and finally China and the Philippines. This year is just flying by and I can hardly believe that I am already five months into this journey.
We decided to call our team "strength in variance" We wanted to find a name that accentuated the fact that we are all extremely different but that all represented the empowerment and fruit that can come from such a degree of diversity.
We are all very different people as individuals but I know that these differences are what will make us so powerful as a team. Who knows….Bulgaria may be the best month yet!!!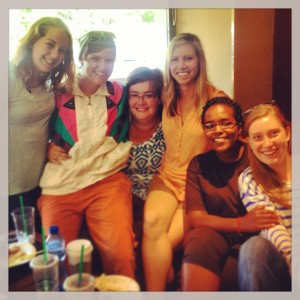 P.S. The above photo is from our first official meeting as a team at a local Starbucks in Sofia, Bulgaria. If you have never visited Sofia I would definitely recommend putting it on your bucket list! It's a wonderful city full of beautiful architecture and a lively culture.
Also, if your wondering why I'm changing teams…I'm on an 11 month 11 country mission trip called the World Race. To learn more and read some of my other crazy travel adventures click here.
Or, follow along with me on Instagram