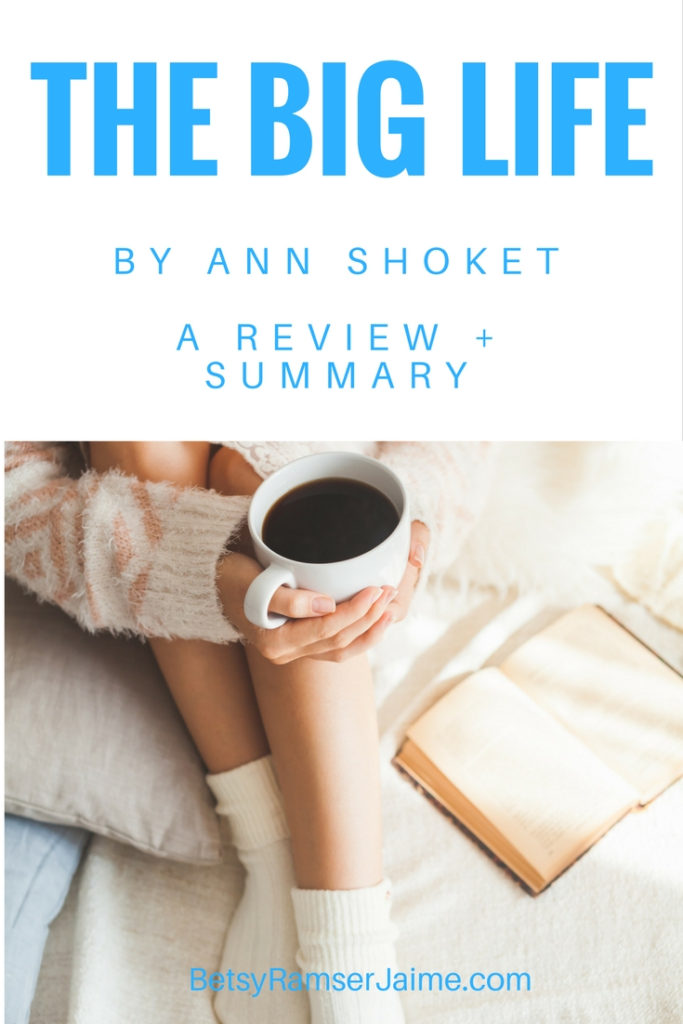 This post contains affiliate links for your convenience. Click here to read my full disclosure policy.
If there's one question that I get more than any other, it's 'what are you reading?' Most of my friends and blog readers are well aware that reading is one of my favorite hobbies and that I make it a priority to read every single day…even if it's only for a few minutes.
That being said, because I read so much I want to share with you what I've been reading and what I would highly recommend. Which brings me to one of my current favorites, 'The Big Life" by Ann Shoket.
I've had this one on my to read list for months now and it certainly did not disappoint. I loved the combination of personal advice, stories, and experiences from other women. The fact that Ann has spent her career in magazines as an editor absolutely came across in the layout of the book.
I loved that it was equal parts encouragement and advice. While there are some books that can be summed up in a few simple points, this is one that is worth reading for yourself. The personal anecdotes really make the book what it is so if you're a female millennial, I would say this is a must read.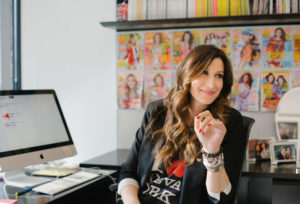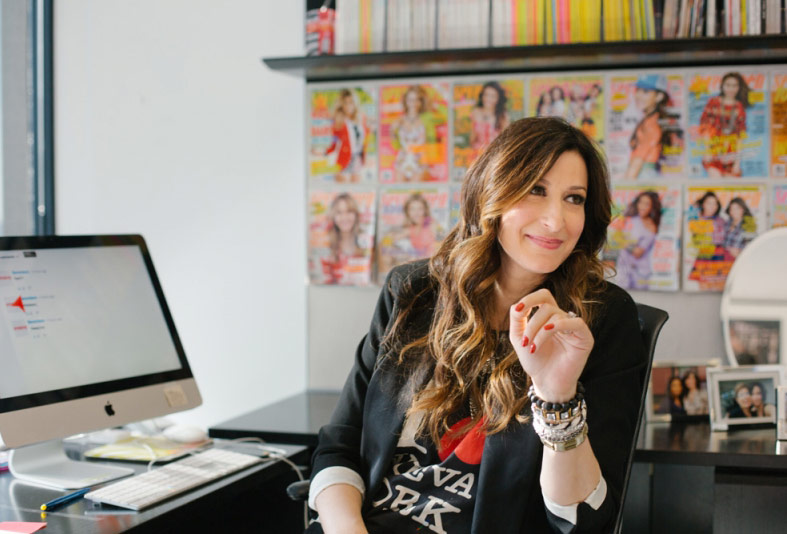 The last chapter of the book includes a few key points for living the Big Life including:
Relationships are Everything
Be purposeful in Building Your Life
The Little Secrets Can Matter the Most
Learn From the Wrong Turns
Your Vision Grows With You
Being a millennial can often feel overwhelming and intimidating. In a world where social media perfection surrounds us it's easy to feel as though every other person has life completely figured out. However, we all struggle and at one time or another we all feel bound by the trap of comparison and the feeling of not being or doing enough. If you're nodding your head and saying, yes, that's me then you'll love the chapter in the book titled, 'Embrace the Mess.'
As you open the book and turn past the introduction you'll find these words of encouragement, "Be Fearless. Try everything and don't plan too much."
If you're looking for someone who is going to be your cheerleader but who also is a few steps ahead…then Ann Shoket is your woman.
Want to check out the book for yourself! Click here to find it on Amazon. Have you already read the Big Life? If so, make so to tag me on Instagram and let me know what you think @betsyramserjaime