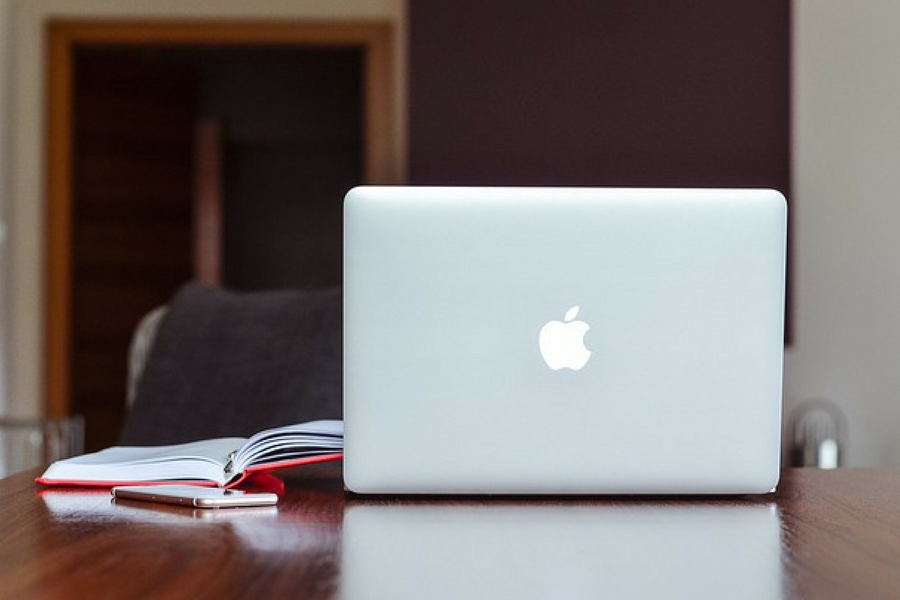 Weekly Post:
Favorites from the week
Hello Friends! Once again, I'm back with some favorites for this week. While I know it's a long one…I hope you can check out the Tim Ferriss interview below.
I love Tim's podcast and I have to say that this is my favorite episode thus far. I probably paused the audio at least 30 times because my pen couldn't move fast enough to write down everything that was being said.
Don't forget to check back on Tuesday for our next post on Chapter 3 of Why Not Today.
Travel: What is a Digital Nomad?
Happiness: How a Daily Writing Habit Makes You Better
Productivity: How to be a success at everything: How I became a morning person, read more books and learned a language in a year
I kept seeing this article all over the internet so I finally decided that it must be worth a closer read..and it definitely is worth it. Taking on big goals can often be overwhelming because we just have no idea where to start. However, this article shows that it's actually much more simple than you would think. Even a small commitment of a few minutes per day can really add up over the course of a few months or even a year or two.
Social Good: 5 Ways to Make a Meaningful Difference in the World
Favorite new business book: Deep Work by Cal Newport
Favorite Podcast Episode: How Seth Godin Manages His Life- Rules, Principles, and Obsessions on The Tim Ferriss Show
Quote: 'He who has a why to live can bear almost any how" -Frederick Nietsche
Hope you are having a wonderful week!
What were some of your favorites this week? Let me know in the comments below? Any articles, posts, podcasts or great books? I'd love to hear.