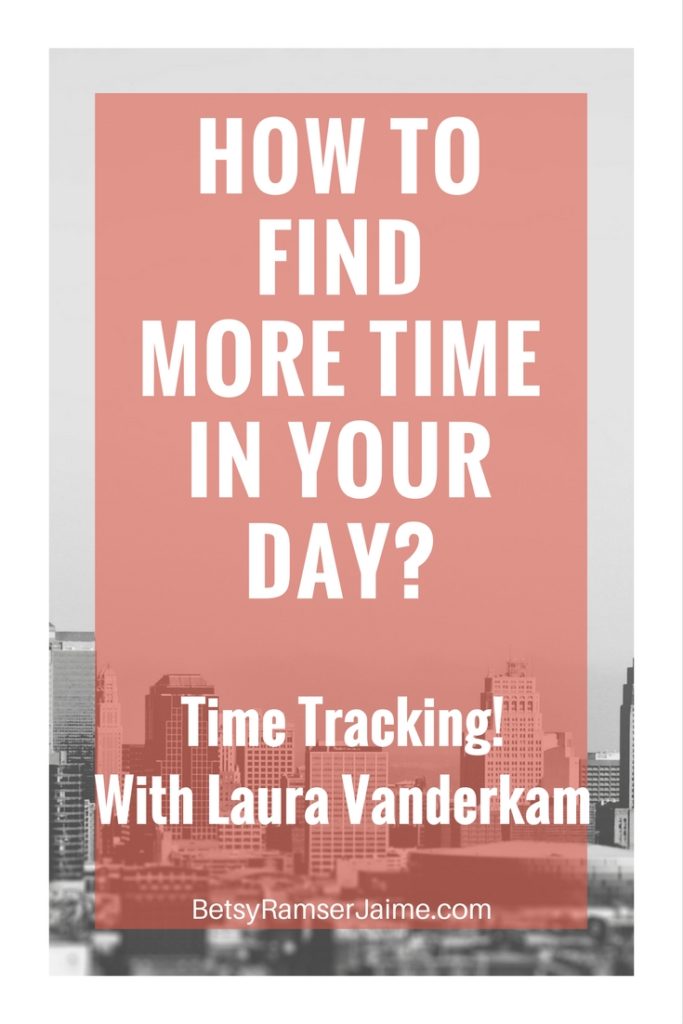 This post contains affiliate links for your convenience. Click here to read my full disclosure policy.
Time Tracking with Laura Vanderkam:
When we start a new year, one is the biggest questions to consider is, 'How do I want to Spend my Time this Year? Most of us wish that we could get more done each day and often we have no idea where our time is going.
A few years ago I started following a journalist + author named Laura Vanderkam. You could say that she's the queen of 'Time Tracking' and in fact, I believe that she's been clocking her own time for at least two years now.
She's written quite a few books (all of which I would recommend) including:
168 Hours: You Have More Time Than You Think
What the Most Successful People Do Before Breakfast
Time Tracking:
So, back to this idea of Time Tracking. At least once a year, Laura runs a Time Tracking challenge and last week, I decided to participate for the second time. At first, you may question if you 'have the time' to spend documenting your time. However, let me reassure you that by doing this challenge, you will get back that time and then some!
How Does it Work?
I started on Monday and tracked my time in 30 minute increments throughout the day. For me, this was simple because I use a BlueSky Day Designer which already lays out the day in 30 minute intervals. If you don't have a calendar, no problem. You can keep track on a piece of paper or in an excel or Google sheets spreadsheet. You can click here for the excel version on Laura's website.
You can either keep track every 30 minutes/hour or, you can check in at lunch and write/type the morning hours and do the same at the end of the workday.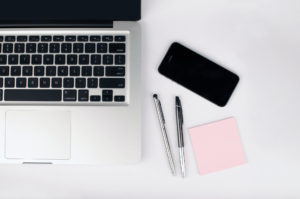 5 Things I Learned:
My evenings are a disaster:
The hours from 6-10 PM seem to be a blur of making and eating dinner, watching tv, cleaning up, etc. For me, this is definitely an area for improvement. In the future, I hope to track my evening hours even more, to at least create an 'evening routine' for the later hours, such as, 8-10 PM.
I COULD wake up Earlier:
Even though I love the idea of sleeping an hour or two later, 1 or 2 days a week, I find that not having those extra work hours can be stressful. Especially since I usually get my best and most important work done before lunch.
I Spend too much time on Personal Development:
I love learning (which is not a bad thing), however, between listening to podcasts, audiobooks, articles, webinars, and reading books, it's easy to spend hours just consuming. Going forward, I would like to spend less time consuming. I also want to make sure that I'm consuming the right things. This should also give me more time for my own blogging and content creation.
All To Do List Items are not Equal:
If we're not careful, it's easy to treat each item on our To Do List as equally important. However, usually, there are at least a few things that should be our top priorities and first line of business for the day. If we don't actively prioritize these, it's likely that we will choose the easiest option, just to feel the rush that comes with checking something off our list.
I'm Really Low Energy in the Afternoon:
Afternoons are a struggle for me, anyone else? Right now I'm trying to figure out how to best use this time. I might try time blocking my email checking for the last 30-60 minutes of the afternoon. I will also compile a list of 'Afternoon activities.' This way I will have some options for afternoon tasks that don't require a lot of thinking. I'm sure that making time for an afternoon walk in this time slot would be immensely helpful as well.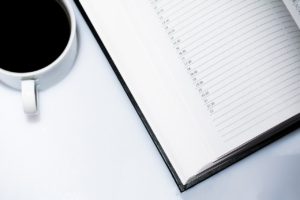 Next Steps:
Download the Time Tracking Template
Track your time for 1 full week (including Saturday + Sunday)
Review: At the end of each day, do a review. What did you do well? What could you improve upon? Where are you wasting the most time?
Check out Laura's books
Have any questions? Or let me know how it goes! Send me an email at betsy.ramser@gmail.com Happy tracking!
Did you enjoy this post? Make sure to share it and check out some related posts below:
The #1 Way to Make 2018 YOUR Year
The Best Year Ever by Michael Hyatt
How to Prep for the Week Ahead