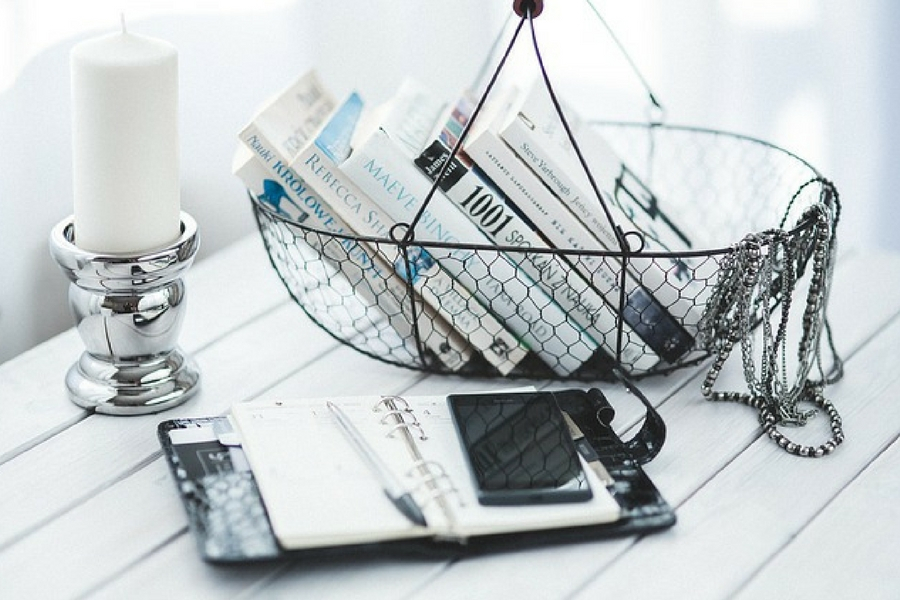 Top Books!
People often start the new year wanting to either read a few more books than they did the previous year or to just start reading in general.
I read so many wonderful books in 2015 but I have condensed my favorites into the top 10.
If you are hoping to read more this year, check out some of my favorites below. Nine out of the ten are Non-fiction but if that's not your jam, I'd recommend the novel, 'China Rich Girlfriend' as well as it's predecessor, 'Crazy Rich Asians.' Both books are full of action, drama, as well as a good education in Asian culture.
Big Magic by Elizabeth Gilbert
What the Most Successful People Do Before Breakfast by Laura Vanderkam
Are you Fully Charged by Tom Rath
China Rich Girlfriend Kevin Kwan
Essentialism by Greg McKeown
Make it Happen by Lara Casey
The Crossroads of Should & Must by Elle Luna
Better than Before by Gretchen Rubin
The Miracle Morning by Hal Elrod
Clay Water Brick by Jessica Jackley
If you are looking to simplify, create better habits, and tangibly improve your day to day life I would recommend,
The Miracle Morning
What the Most Successful People Do Before Breakfast
Essentialism
Are you Fully Charged
Better Than Before
If you want a great book about creativity or enriching your creativity then Big Magic & The Crossroads of Should and Must would be the perfect picks for you.
Or, if you're interested in social entrepreneurship, micro lending, or small business then I know you would love,  Clay Water Brick.
Happy Reading!
What were your favorites from 2015? Were there any particular books that you loved?
A Few More Top Books….
P.S. I'm currently reading The Selection (Fiction) and Design Your Day (Non-Fiction) I've only just started both of them but so far they are both great. I found The Selection series through the recommendation of Bailey at Brave Love Blog. We read a lot of the same books and she really liked the whole series.