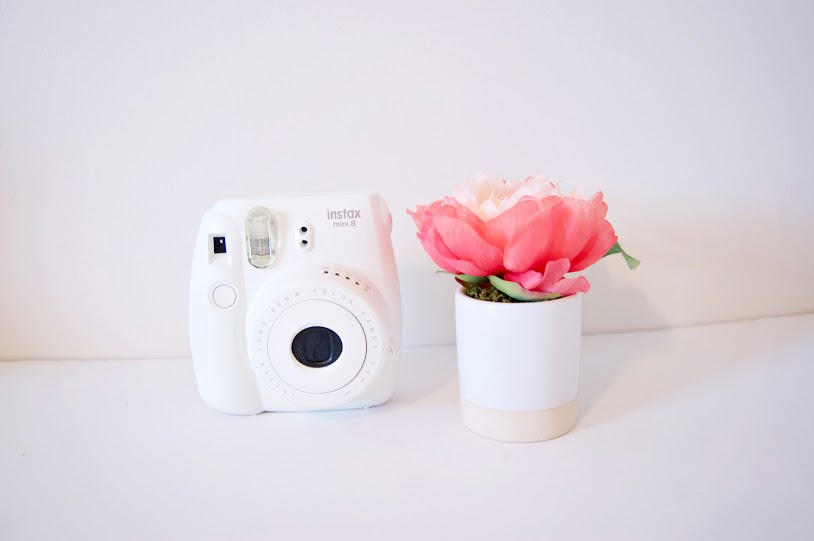 Weekly Thursday Post:
Productivity Favorites from the week
Travel: 6 Creative Ways to Track Your Travels
Do you ever wish that you had a way to keep track of all of the amazing places and countries that you've visited? Make sure to check out this great for some fun and creative ideas. Oh, and #4 happens to be one of my personal faves.
Happiness: The Happiness Equation by Neil Pasricha
This is definitely one of my favorite reads so far in 2016. It's the perfect blend of fun, interesting, and informative. When I read non-fiction I usually stick to one chapter each morning but I've been enjoying it so much that lately I've been indulging myself with two or three because I can't seem to put it down.
Productivity: 10 Daily Habits That Will Make You a Millionaire
To give you a sneak peak…here's what the article has to has about the first habit, studying.
"First and foremost, you should never go a day without learning. Learning can happen in all forms. Personally, I study every day for a minimum of three hours. This includes the following habits: Reading the dictionary, reading books, watching videos, reviewing and replying to comments, talking to my coach, etc.
Out of all of this, reading is most important. Every day, without fail, I get to my books and soak in as many ideas I can. I also put my phone in another room as I drink in the knowledge and wisdom of these books. All the books in the world have all the answers in the world. I can afford to miss a meal, but I can't afford to miss a book!
The greatest university of all is a collection of books. –Thomas Carlyle"
Social Good: Most North Korean Refugees Are Women – Here's Why
"Firstly, North Korea is both politically and culturally very patriarchal, so women traditionally have a lower status than men, and are actually less tightly controlled by the North Korean system. Starting from the famine of the 1990s, North Korean women had to exploit their official status as "housewives" to engage in private market activities and become the breadwinners to ensure their family's survival."
Favorite new book: Mindset: The New Psychology of Success by Carol Dweck
Are you familiar with the terms 'fixed mindset' and 'growth mindset?' Do you know which one you have or are you a little of both? If you're not sure…make sure to check out this great book to learn more. Carol Dweck is a Stanford University Psychologist who has so much interesting research, experience, and stories to compliment each of her theories and findings.
Favorite Productivity Podcast: The Lively Show episode with Barrett Brooks